When life gives you lemons (come on, we had to)…you make blender lemonade. But here's the genius part: You need only one lemon, not 12, to mix your drink. Dump the whole fruit–including the rind–into a blender, and minutes later you're sipping pretty. Minimal cleanup required.
Wait, what? Here, a step-by-step look at how it's done.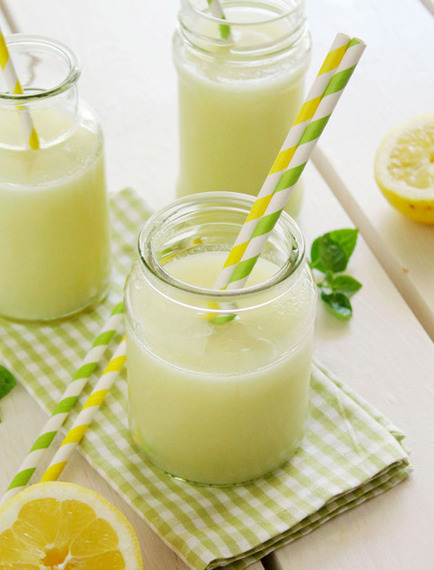 More from PureWow
One-Ingredient Watermelon Sorbet
Avocado Chicken Salad
3-Step Pickles
— This feed and its contents are the property of The Huffington Post, and use is subject to our terms. It may be used for personal consumption, but may not be distributed on a website.