Is it time to branch out from the same few meals you make over and over again? Everyone in my family gave these recipes an enthusiastic thumbs-up.
1. Orecchiette with Sausage and Broccoli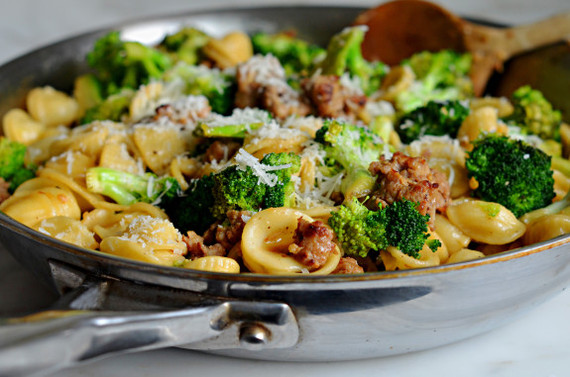 This delicious pasta dish is adapted from Lidia's Italian Table by Lidia Bastianich. Not only is it quick and easy to make — 25 minutes tops — the whole family eats it up, broccoli and all. GET THE RECIPE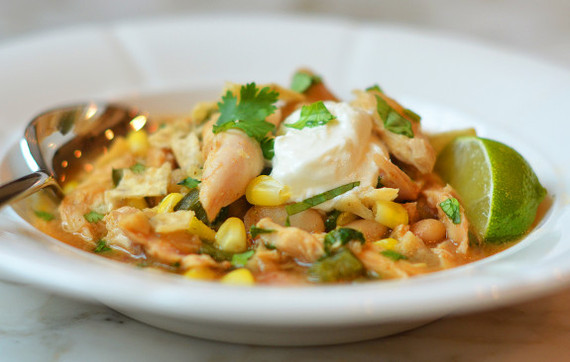 Made with a store bought rotisserie chicken, this is a one pot meal you can have on the dinner table in under an hour. Can't beat that! GET THE RECIPE
3. Buttermilk Fried Chicken Tenders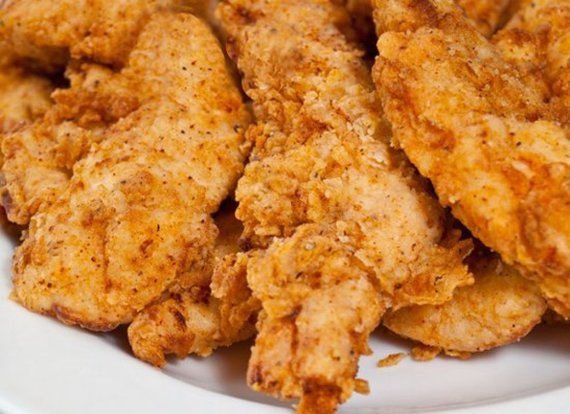 Marinated in seasoned buttermilk and pan-fried to crunchy perfection, these homemade tenders are delicious on their own, dipped in your favorite sauce or perched on top of a salad. GET THE RECIPE
4. Easy Slow-Baked Boneless BBQ Short Ribs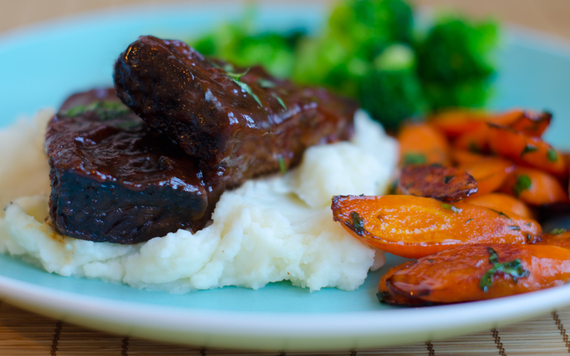 Meltingly tender short ribs slow-cooked in a sweet and tangy barbecue sauce. And here's the best part: only 15 minutes of prep work and the oven does the rest. GET THE RECIPE
5. Crispy Tilapia Fingers with Lemon & Garlic Mayonnaise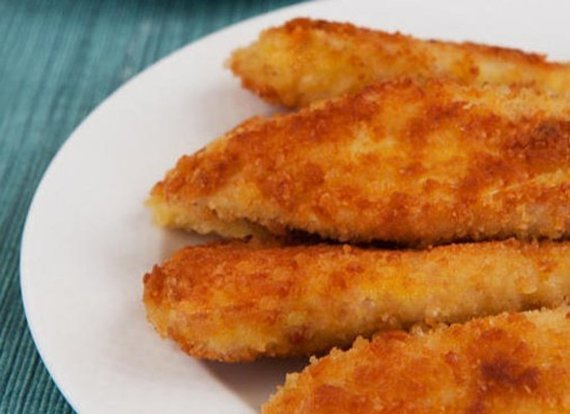 If you're wondering how to get your children to eat — or even love — fish, try this: tilapia fillets lightly coated with panko, pan-fried to crispy perfection, and served with a tangy garlic and lemon mayonnaise. GET THE RECIPE
— This feed and its contents are the property of The Huffington Post, and use is subject to our terms. It may be used for personal consumption, but may not be distributed on a website.